The Norwegian Center for Stem Cell Research is a national facility dedicated to basic and translational stem cell research, technical training, and public education.
Contact information for general requests:
Phone: +47 22851578 / +47 92287650 
E-mail: Hege.Fjerdingstad@rr-research.no
Media inquiries:
Inquiries from the media should be made to Hege Brincker Fjerdingstad by email or telephone.
Patient inquiries:
All patient inquiries should be made by email to Hege Brincker Fjerdingstad. The Center can not administer patient inquiries made through any other channels.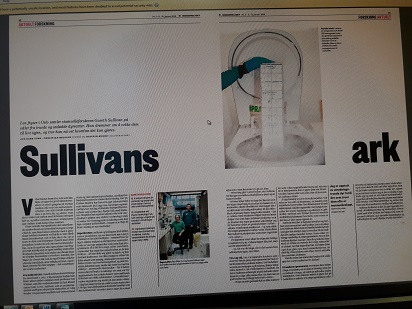 Gareth Sullivan's research on stem cells to save threatened species!
Click to read the article here: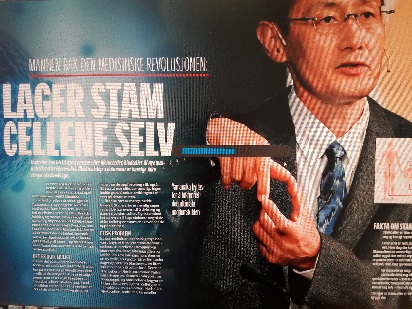 The man behind this medical revolution and the Norwegian pioneer; - The National Center for Stem Cell Research!
Click to read the article here!